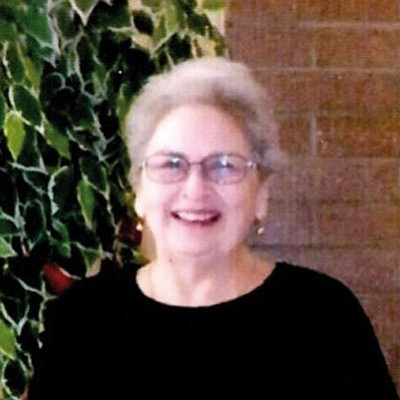 Originally Published: March 18, 2015 6 a.m.
Susan Stokka, a 12-year resident of Kingman, died Friday, March 13, 2015, at Joan and Diana Hospice House after a long battle with cancer.
Born in Des Moines, Iowa in 1943, she was raised in Van Nuys, Calif. She raised her family in Lake Los Angeles, Calif., before moving to Kingman. Susan was preceded in death by her husband, Dean, in 2012 and her son Eric in 1986; she is survived by her daughter, Dawn.
She maintained an unwavering hope and faith in God that allowed her to persevere through tough circumstances and be an inspiration to those who were fortunate enough to know her.
Services will be held at 11 a.m. Saturday, March 21, at College Park Baptist Church, 1990 Jagerson Avenue, Kingman. Relatives and friends are welcome at the service and the reception immediately following.
Memorial flowers are welcome, or donations to Advice and Aid Pregnancy Center, 3880 Stockton Hill Road, Ste 103-342, Kingman, AZ 86409.