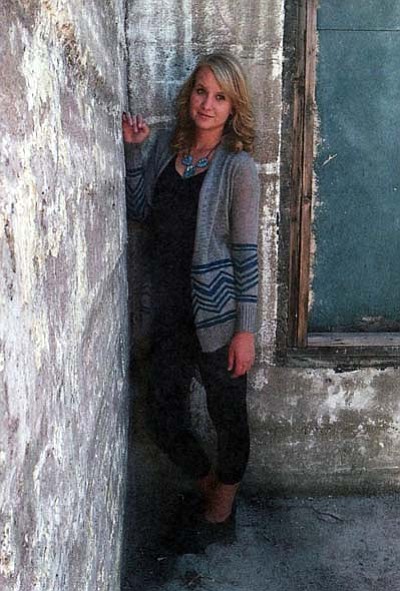 Originally Published: May 3, 2015 6 a.m.
Jessica Jablonski, 18, was selected to be a Student Rotarian by the Kingman Rotary Club. Her parents are Mike and Linda.
Jessica feels honored to be selected as a Student Rotarian and hopes to be a part of the organization one day.
The topic of the presentation she will give to the Rotary Club is the people who have inspired her to change the world: Jody Immel, Jennifer Jackson and her father.
Jessica's awards, honors and extracurricular activities include swim team vice president, student council treasurer, Link Leaders, science and math award, guide dawgs, the SADD club, and lifeguard.
Jessica plans on furthering her education at Mohave Community College in August before transferring to Northern Arizona University, with education being her primary focus.