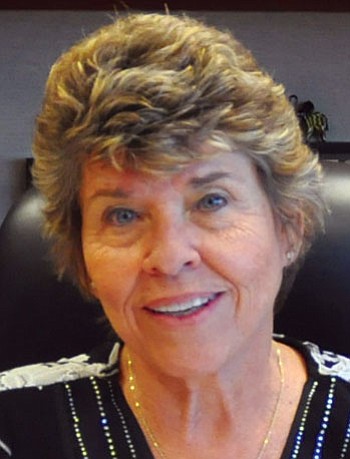 Originally Published: May 31, 2015 6 a.m.
KINGMAN - County supervisors are going to have to make some tough decisions regarding the fiscal year 2016 budget, and will be taking comments from the public at a workshop following Monday's regular board meeting.
The board will consider various options during the workshop in trying to agree on the right approach to balancing the budget, Supervisor Jean Bishop said.
"We have several revenue strategies to balance the budgets for the next several years," Bishop said, adding the state's budget plan seems to largely consist of continuing to shift additional costs to counties.
Sources of revenue for the county budget include property taxes, sales taxes and fees for services.
The board has the authority to adopt an additional quarter-cent sales tax, but it would require a unanimous vote. If the sales tax were approved, the county could actually reduce property taxes, Bishop said.
"This is what I am leaning toward, but we will see what happens," she said.
Bishop said it's not right to raise property taxes for just a portion of Mohave County's citizens. Everybody pays a sales tax, including tourists who use county services.
Mohave County is expected to face budget challenges unlike anything from the past, the supervisor added.
Gov. Doug Ducey promised to balance the state budget, and as a result, Arizona counties are facing financial hardships from decisions that were made beyond their control.
"The budget meeting will be long and hard, but I promise to work very hard to balance the budget during this difficult and uncertain time," Bishop said. "I just don't know how this will pan out, as what I recommend takes a unanimous vote, and I'm not sure we can accomplish that."
There will be opportunity for comments from department heads and the public. Those wishing to address the board on any items should fill out a request form in the back of the room prior to the meeting.
Monday's meeting follows the Supervisors regular meeting, which begins at 9:30 a.m. in the County Administration Building, 700 W. Beale St.
Click for home delivery with comics, grocery deals, inserts, TV listings, coupons and more