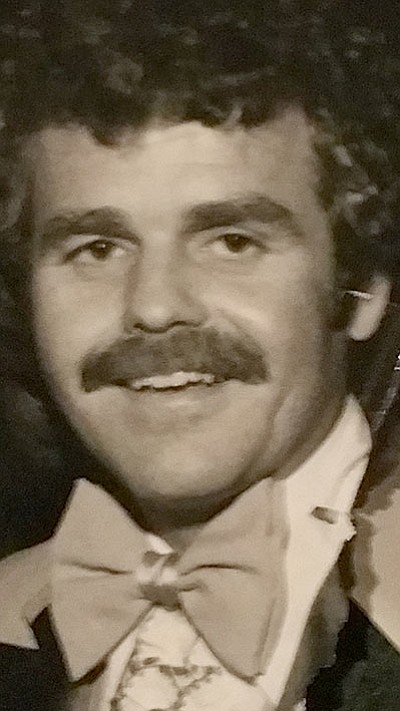 Originally Published: November 13, 2015 1:05 p.m.
It is with deep sadness and heavy hearts that we announce the death of John Michael Briles, who passed on Oct. 5. John was born in Hawthorn, Calif., in 1943. Page, Kingman, Phoenix and Prescott are where he spent most of his life, however. John never met a stranger. Everyone he met became his instant friend. This was his most amazing gift in life. John loved sports. Softball, bowling and golf were his favorites. His kindness and gracious nature will be missed in this world, but will never be forgotten.
John is survived by his sons, Joey, JB and Josh, and daughter Priscilla; 12 grandchildren; one great-grandchild; sister Lindia; brothers Dan and Rob; plus many, many friends whom he always considered family.
A memorial and service will be held at 1 p.m. Saturday, Nov. 14, at First Assembly of God, 1850 Gates Ave. in Kingman, with a celebration of life to follow.