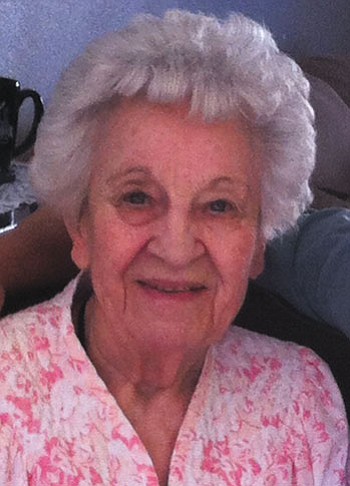 Originally Published: November 22, 2015 6 a.m.
Phyllis Olson, a Kingman resident since 1990, was born on Nov. 26, 1925. On that day this year she will be 90 years old.
Phyllis has four children: Cheryl and Suzanne, both of Kingman, Jerry Petaluma of California and Brian Millcreek of Washington; eight grandchildren; and six great-grandchildren.
A party was held on Saturday, Nov. 14, with around 40 guests from all over attending.