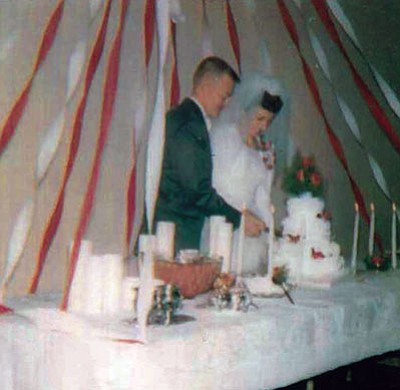 Originally Published: November 22, 2015 6 a.m.
Bob and Lois Osterhout married in Michigan on Oct. 23, 1965. The moved to Arizona in 1982. The couple has two sons, Dale (Penny) of Nevada and Dennis (Annette) of Kingman; four grandchildren; and five great-grandchildren.
They celebrated 50 years together with a hootenanny.
"Heartfelt thanks to all friend and relatives who attended our special day and to those who sent cards or called to wish us well."