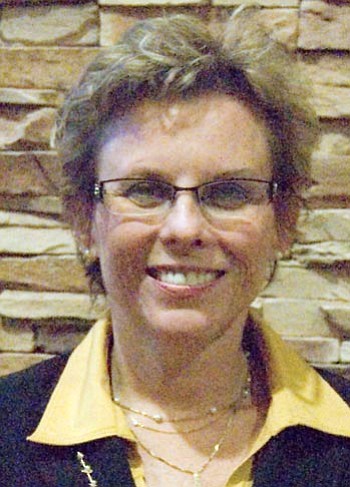 Originally Published: October 19, 2015 5:59 a.m.
KINGMAN - Mohave County Board of Supervisors will discuss specific questions for Jackson Lewis law firm to determine legal parameters of the board's authority to change personnel policy regarding employees' paid time off at today's regular meeting.
The meeting starts at 9:30 a.m. in the County Administration Building, 700 W. Beale St.
Supervisors voted 3-2 at their Oct. 5 meeting to seek a legal opinion from Jeffrey Bernick of Jackson Lewis about changing the policy.
County employees currently accrue up to 900 hours of paid time off, with a carryover of 600 hours each year. Any changes would apply to employees hired after Jan. 1.
Supervisor Hildy Angius, who is spearheading the effort to reduce the PTO accrual rate and carryover hours, expressed dismay that the issue has been delayed for months.
Enough time has been spent on workshops, listening to public comment - all of which came from county employees and department heads - and mulling over the legalities, she said.
Angius made a motion to adopt a revised policy for new employees only that would reduce PTO accrual rate from 8 hours a pay period to 4.62 hours a pay period, and reduce rollover from 600 hours a year to 300 hours. Her motion failed by a 2-3 vote.
The changes would give new employees 15 days of vacation or sick leave in their first three years of employment, compared with 26 days for current employees in their first year and 29.25 days for two to four years.
Also on today's regular agenda:
• Approve the Mohave-La Paz Workforce Development Board pursuant to the Workforce Innovation and Opportunity Act and authorize the board chairman to sign designation forms for the governor's certification.
• Approve the Board of Supervisors' 2016 meeting calendar.
• Waive building permit fees totaling $318 for providing electrical service to three houses involved in the Willow Fire.
Click for home delivery with comics, grocery deals, inserts, TV listings, coupons and more