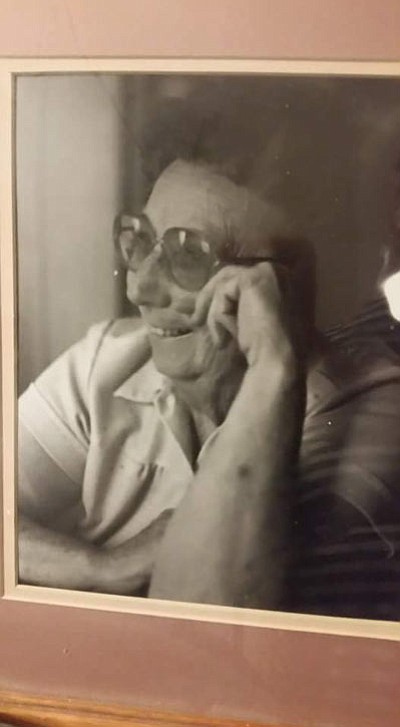 Originally Published: October 22, 2015 6 a.m.
Milie Boatman, loving wife, mother, grandmother and great-grandmother, passed away Oct. 17, 2015. She was born to Christina and James Strecha on Nov. 27, 1922, in Kalamazoo, Mich. She married Fred Robert Remy on Nov. 27, 1948. In 1969, they moved from California to Kingman. He preceded her in death in 1973.
On June 8, 1974, she married Henry Boatman, whom she said was her soulmate. Combining Milie's two girls and Henry's four boys, they had a houseful.
Milie enjoyed playing the slot machines. She had a special talent for doing all crafts. She was the owner of Creative Ceramics in Kingman.
She is survived by Henry, her husband of 41 years; Karen (Bob) McConaghy, Nancy (Rodger) Wiker, Tim Boatman, Terry Boatman, Tom Boatman and Todd (Gloria) Boatman; 10 grandchildren; and numerous great-grandchildren.
A viewing will be at 10 a.m. Friday, Oct. 23, at Sutton Memorial Funeral Home with a graveside service at 11 a.m.
Her greatest joy and love was her husband, children, grandchildren and great-grandchildren.
More like this story