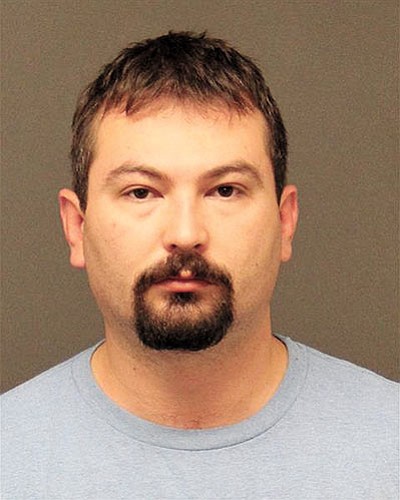 Originally Published: October 30, 2015 6 a.m.
KINGMAN - Kingman Police officers arrested a man on a felony charge of sexual abuse involving a 12-year-old girl Wednesday.
Richard D. Smotherman Jr., 31, of Kingman was taken into custody in the 2700 block of Brook Street at about 4:30 p.m.
Kingman Police spokeswoman Jennifer Sochocki said Smotherman was arrested after detectives conducted a brief investigation regarding alleged sexual abuse that occurred earlier in October.
Detectives interviewed Smotherman, who allegedly admitted to the crime. He was taken into custody without incident.