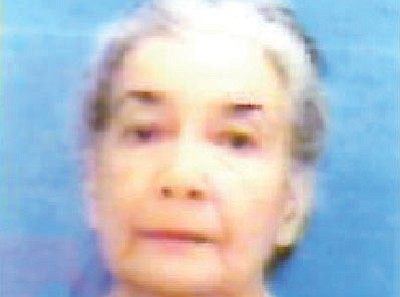 Originally Published: September 4, 2015 6 a.m.
Birdy Dorothy Williamson, 93, of Kingman, passed away Aug. 27, 2015. She was born in Eunice, La., to Jules and Agnes Bergeron.
She leaves behind her son, Jeff Williamson of Kingman, and daughter Sharon Badon of Covington, La.
Thoughts and condolences may be submitted to the family at www.lietz-frazefuneralhome.com. Arrangements were placed under the care of Lietz-Fraze Funeral Home and Crematory.