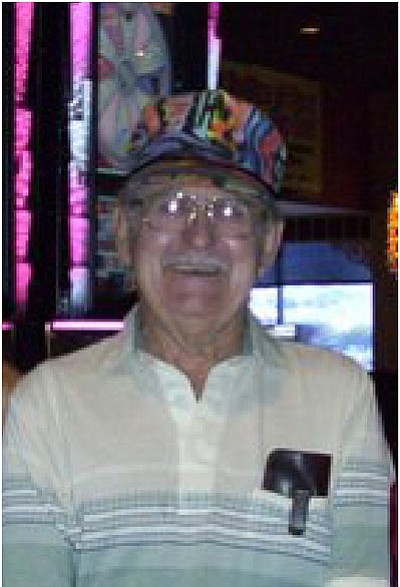 Originally Published: September 15, 2015 6 a.m.
Norman John LaRue, 84, passed away Aug. 31, 2015, in Meadview. He was born in Los Angeles, Calif., on Aug. 10, 1931, to Morrell and Florence LaRue.
Norman leaves behind his partner, Josephine Warner of Meadview; son Daniel LaRue of George West, Texas; daughters Patricia Smith of Apple Valley, Calif., and Penne LaRue-Rader of Gridley, Calif.; five grandchildren; and 12 great-grandchildren.
Norman will be missed by many.
Thoughts and condolences may be submitted to the family at www.lietz-frazefuneralhome.com.
Arrangements were placed under the care of Lietz-Fraze Funeral Home and Crematory.