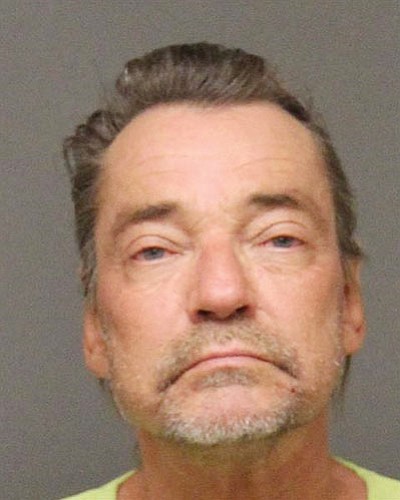 Originally Published: September 22, 2015 6 a.m.
KINGMAN - An armed man who allegedly threatened to kill his wife and daughter Friday evening faces felony charges of unlawful imprisonment, a weapons offense, and misdemeanor domestic violence.
Scott Edward Wanhala, 55, of Kingman was taken into custody after Mohave County Sheriff's deputies pulled over a vehicle that drove by Wanhala's home in an unspecified neighborhood.
He held a rifle between his legs while sitting in the passenger seat.
Wanhala's wife, 54, called 911 to report she and her 16-year-old daughter had barricaded themselves in a bedroom after he threatened to shoot them. Wanhala was not at the home when deputies responded and assisted the pair from the home.
The mother and daughter told deputies that they tried to leave the home, but Wanhala stepped in front of them with the rifle. He told them he would shoot them if law enforcement came to the home, according to sheriff's spokeswoman Trish Carter.
They told deputies they made the call and then used a mattress to block the bedroom door and waited for deputies.
Wanhala was removed from the vehicle and taken into custody without incident.