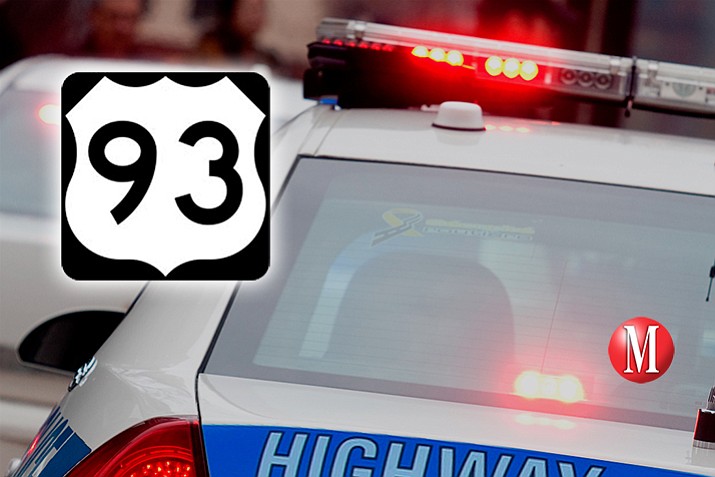 Originally Published: August 2, 2016 6 a.m.
KINGMAN – Three California residents died Saturday in a two-car crash on U.S. 93 near milepost 26 and Rosie's Den.
The driver of a Honda sedan with a driver and four passengers was headed south on the highway just after 4 p.m. when she made a left turn into the median and allegedly failed to stop at the stop sign. She crossed into the northbound lanes and was hit by a Chevrolet sedan with a driver and three passengers, according to the Highway Patrol.
Both drivers were taken to the hospital, along with four of the seven total passengers.
The injured driver of the Honda was Karina Santoyoleo, 22, from Lake Forest, Calif. Passenger Ana Morales Trujillo, 22, from Mission Viejo, Calif., also was injured. The three people in the Honda who died were Aishamara Rodriguez Quiroz, 21, of Lake Forest, Samantha Hartsell, 24, from Santa Margarita, Calif., and Fernando D. Garcia Soto, 22, from California.
The people in the Chevrolet were driver Kenichiro Mutsuna and Emi Mutsuna, both 41, from Pulgas Pandas Noree, Mexico, and two juvenile passengers.
More like this story