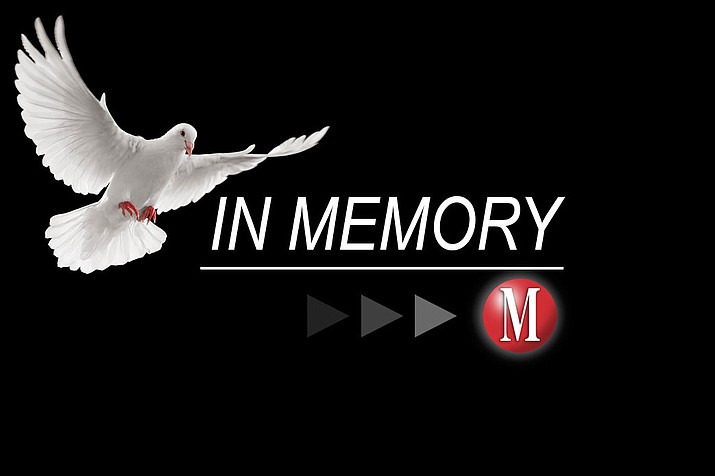 Originally Published: August 3, 2016 4:48 p.m.
Oscar L. "Butch" Slaughter passed away on July 27, 2016, in Las Vegas. Butch was born on March 29, 1937, in Phoenix. He had resided in Las Vegas since 1958. He was preceded in death by his parents, Oscar Leo Slaughter and Frederica Bradbury. He is survived by his loving wife of 57 years, Connie; his son, Chris and daughter, Lisa; granddaughter, Sierra; brother, Monty and sister, Marjorie; and many nieces and nephews. Butch was a member of IBEW Local 357 for 56 years.
Burial will take place on Thursday, Aug. 4, 2016, at 11 a.m. at Mountain View Cemetery, 1301 Stockton Hill Road, Kingman, AZ 86401.
More like this story