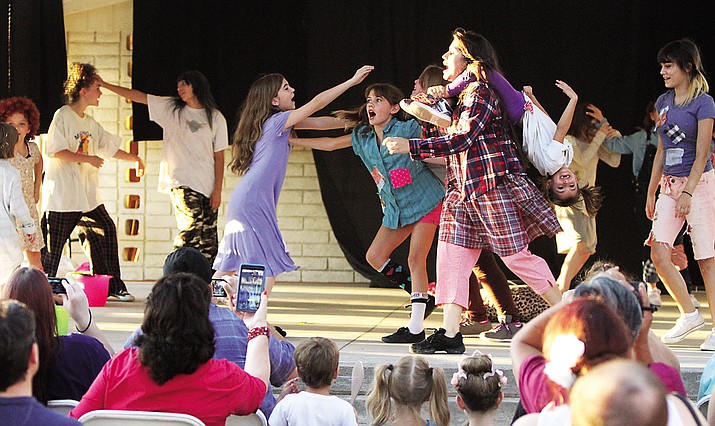 Photo by JC Amberlyn.
Originally Published: August 14, 2016 6 a.m.
Beale Street Theater held an Arts in the Park Bazaar at Metcalfe Park Aug. 6 to raise funds for the community theater. The event included a staged a production of "Annie."
Nineteen vendors offered items for sale and food and there were about 10 games available for kids to play. A good-sized crowd of people gathered to enjoy live music, plays and other entertainment.
Beale Street Theater plans to hold future fundraisers. Visit bealestreettheater.com for more information.