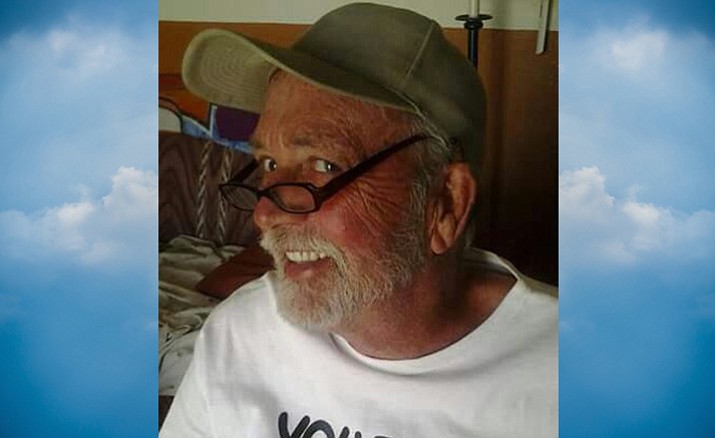 Originally Published: December 4, 2016 6 a.m.
Dennis Howard Johnson was born in 1943 and passed away on Nov. 27, 2016, in Kingman, Arizona. He was born in North Dakota to Howard and Evelyn Johnson.

Dennis attended Moorhead High, class of 1961, and Moorhead University until he and his family moved to California.

He eventually settled in Arizona. Dennis loved to play poker in Laughlin and Las Vegas. He was a member of the Eagles, loved singing, dancing, and was a social butterfly. Dennis loved to entertain. He was a house painter, postal employee, restaurant manager, and convenience store and cafe owner.
Dennis was preceded in death by his parents.
He is survived by his children, daughter Debbie Wade (California); stepson Cliff Christofferson, (Idaho); son Travis Johnson (Idaho); and daughter Kimberly Wright (Washington); and his three sisters: Cheryl Hahn, Shelley Johnson, Stacey Aguera; and 12 grandchildren.
Arrangements were placed under the care of Lietz-Fraze Funeral Home and Crematory.
Thoughts and condolences may be submitted to the family at www.lietz-frazefuneralhome.com.