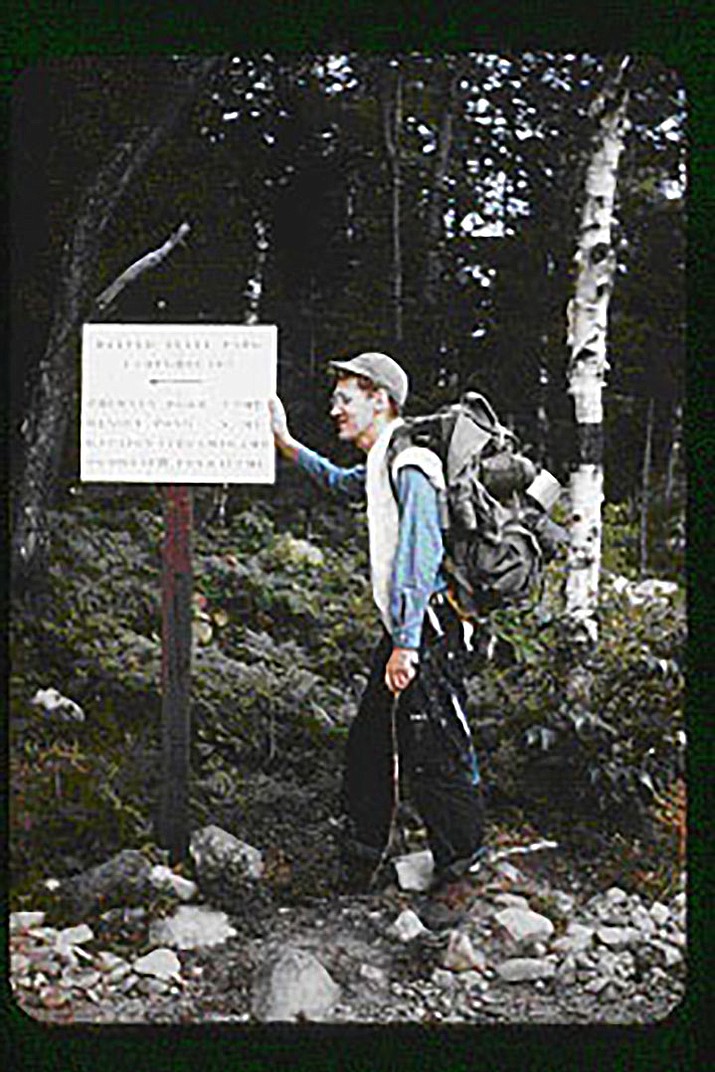 Originally Published: December 6, 2016 6 a.m.
Dr. Paul A. Carter, 90, of Tucson, Arizona, passed away Monday, Nov. 28, at Desert Highlands in Kingman, Arizona, after a long illness.
Dr. Carter was a retired professor of American History at the University of Arizona.
He was predeceased by his wife of 47 years, Julie K. (Raffety) Carter.
He is survived by his daughter Christina (Stephen) Feikes; sons Brian Carter, Bruce (Frances) Carter and Robert Carter; grandson, Alexander Madden, and granddaughter, Natalie Feikes.

Dr. Carter served with the Navy during World War II as an Electronics Technician's Mate on the USS Bushnell, a Navy submarine tender. He sang for many years with the Fountain of Life choir and enjoyed the annual Christmas concert immensely.
He also was a fan of science-fiction and wrote prolifically.
Throughout his life, he enjoyed hiking, exploring the Cape Cod National Seashore, reading almost every evening with his wife by his side, and celebrating the accomplishments of his cherished grandchildren.
A memorial gathering of friends and well-wishers in Kingman will be held at St. John's United Methodist Church (date and time still to be arranged as of press date).
Funeral services will be held at Fountain of Life Lutheran Church in Tucson on Saturday, Jan. 7, at 11 a.m.
Dr. Carter will be buried at Southern Arizona Veterans Memorial Cemetery, alongside his wife.
In lieu of flowers, donations in support of the St. John's United Methodist Church Stephen Ministry program or to the Nature Conservancy in memory of Paul are encouraged.
Thoughts and condolences may be submitted to the family at lietz-frazefuneralhome.com.