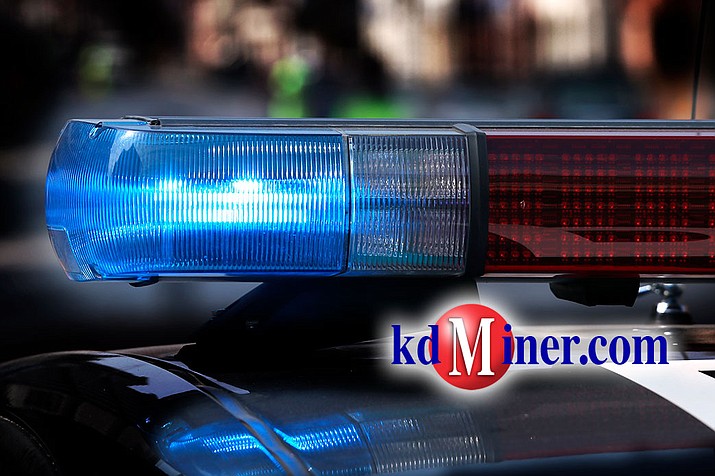 Originally Published: December 15, 2016 12:34 p.m.
KINGMAN – A Kingman man is dead and any suspects are on the loose following a shooting in Butler late Wednesday afternoon.
According to Mohave County Sheriff's spokeswoman Jody Schanaman, at approximately 5:15 p.m., dispatchers received a report of shots fired near the 4400 block of North Melody Street.
Deputies arrived to find 22-year-old Matthew Daniel-Brent Johnson, who had been shot multiple times.
He was transported to Kingman Regional Medical Center and later pronounced dead. There are no leads on the shooter and the investigation ongoing.
The sheriff's office is requesting anyone with information to contact them at 928-753-0753 and request to speak with the Detective Division.