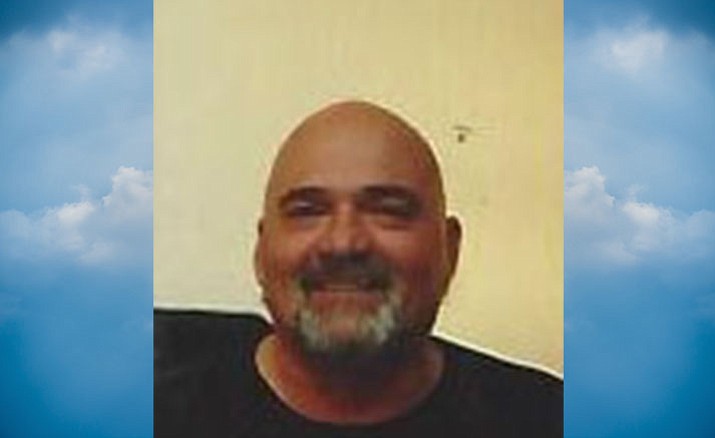 Originally Published: December 16, 2016 6 a.m.
Bobby Joe Wilson (Bubba), born March 16, 1952, passed away in his sleep at the age of 64, Friday, Dec. 2, 2016, at The Gardens Rehab and Care Center in Kingman following a heart attack weeks prior.
He leaves behind his wife, Jeri Wilson; his son, Robert Wilson; his younger brother, Michael (Rock) Wilson; his two younger sisters, Mary Ann Jennings and Linda Wilson; and many close friends that called him "Pops."
Bobby was born and raised in Port Hueneme, California, the son of Billy Joe and Mary Marie Wilson.
He was a longtime resident of Oxnard, California. After graduating from Port Hueneme High School in 1970, he joined the United States Army.
After serving in the Army, Bobby opened his own security and guard dog business in Oxnard and maintained security for car dealerships and construction sites for many years. He not only took pride in his business, but he truly loved his dogs.
Bobby relocated to Phoenix, Arizona, in 1993 to join his family, and then settled in Kingman, Arizona, with his wife and son. He will be greatly missed.
Funeral services will be held Dec. 18, 2016 at 11 a.m. at Dignity Memorial, 200 West Beardsley Road, Phoenix, AZ, 85027.