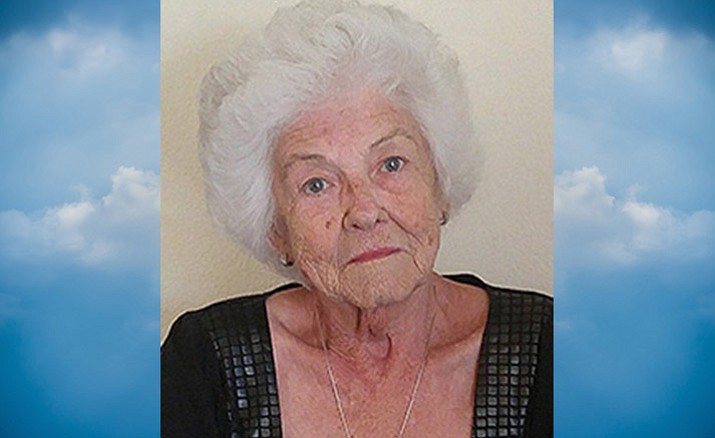 Originally Published: December 18, 2016 6 a.m.
Doris Sue Derr, 78, passed away Dec. 10, 2016 in Kingman, Arizona. She was born Aug. 10, 1938 in Parkersburg, West Virginia to Garnet Cooper.
Doris was a radiator shop business owner with her husband in Loma Linda, California. After approximately 20 years, the couple retired.

They were married about 35 years ago in Fontana, California. Doris had a passion for reading and also was an exceptional seamstress.
She loved being with her family.
She was preceded in death by her parents and her son, Robert Gilchrist. She leaves behind her loving husband, Harold Derr; sons, Michael Gilchrist and Gary Gilchrist; daughter, Teresa Gembola; 11 grandchildren and six great grandchildren.
Arrangements were placed under the care of Lietz-Fraze Funeral Home and Crematory.
Thoughts and condolences may be submitted to the family at www.lietz-frazefuneralhome.com.