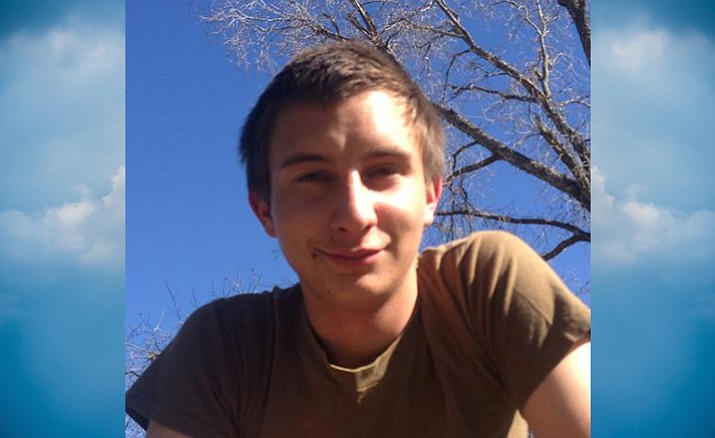 Originally Published: December 21, 2016 6 a.m.
Mathew Daniel-Brent Johnson, who was born September 27, 1994 in Lake Havasu City and was raised in Kingman, was shot in an unwarranted attack in Kingman on December 14 and died.
He was an enthusiastic student in his young years and though few knew it, he was a gifted writer and story teller. He was a hard worker when necessary, and found joy in reading, music, football and friends. He loved skateboarding and won awards in BMX competitions.
He was nurtured and raised by three generations of women in homes strong in values, structure and love.
Before Mathew was able to complete his high school education, he and several other young people were caught in possession of marijuana. That was the beginning of a journey in, not through, the Arizona justice system.
He was sentenced to probation and community service and given a fine that continued to grow. With no education, no work experience and no employment, those fines and years of probation became a weight around his ankle that would drown his hope and the vision he had of himself as a successful adult.
Like too many young people we know in this community, his insecurity, lack of self-esteem and despair led him to drugs. He and his family sought help from every possible source but most were dead-ends.
At 22, he was beginning to find himself, see a light and a way out of the downward spiral. But a senseless, violent encounter ended his life.
He is survived by his mother and father, grandmothers, grandfather, great grandmother, a brother and sister, numerous aunts, uncles and cousins who mourn his loss. He was preceded in death by his beloved great grandmother, "Monga," who welcomed him home with a warm hug and, as she always joked, "a big spitty kiss!"
A memorial service will take place on Jan. 22 at VFW Post 10836 at 3036 John L. Ave., for family and close friends.