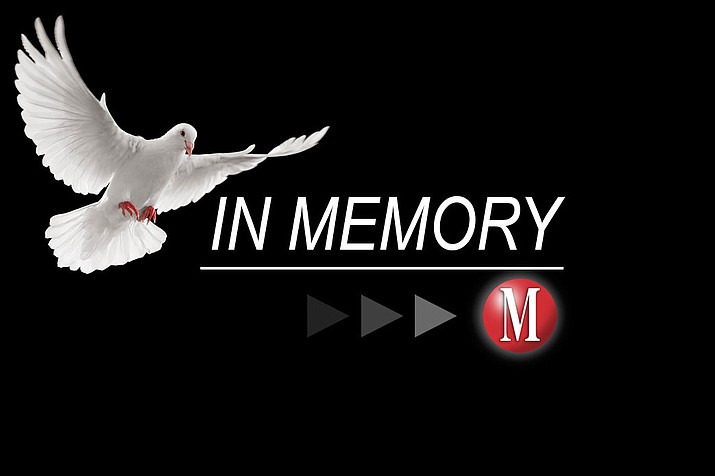 Originally Published: December 23, 2016 6 a.m.
Lillian Ida (Penny) Payne passed from this world Nov. 24, 2016. Penny was born in Kingman, Arizona on Feb. 2, 1943 to Anna Lee (Cornwall) Payne and Ralph M. Payne II.
She pursued a career in the music industry working for Sony and several major music publishers in Los Angeles for most of her adult life.
Penny returned to her roots here in Kingman in 2000, and worked for the Mohave County Probation Department for seven years before her retirement.
She was preceded in death by her parents and sisters, Sandra Payne Spidell (2015) and Kathy Payne Brown (2014). Penny is survived by her brother, Ralph M. Payne III of Kingman, many nieces and nephews, and a bevy of cousins and friends.
More like this story