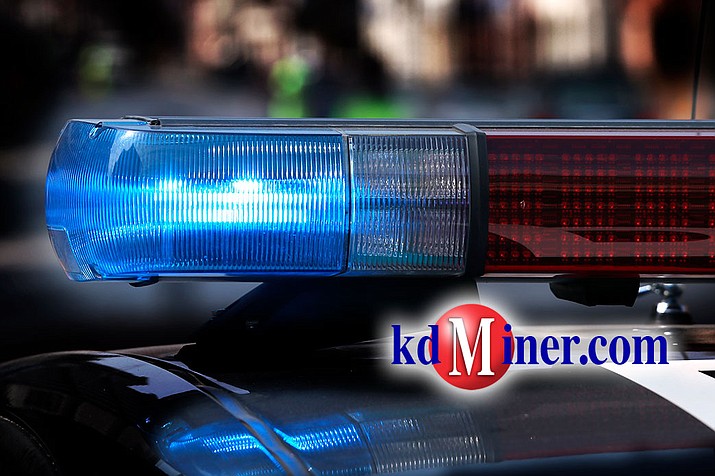 Originally Published: December 27, 2016 12:30 p.m.
GOLDEN VALLEY – A man is dead and his girlfriend is cooperating with investigators after a fatal shooting Saturday.
According to Mohave County Sheriff's spokeswoman Trish Carter, deputies and detectives responded to a home in the 3300 block of North Aztec Drive. They found Sanford Allen Hornstein, 55, dead from a gunshot wound to the torso. Hornstein and his girlfriend Melinda Louise Pedigo, 51, live at the home. She had called sheriff's deputies after the shooting.
An investigation determined that Pedigo reportedly shot Hornstein during a fight. This case will be forwarded to the Mohave County Attorney's Office for review to determine if any charges will be brought.
The gun was seized and autopsy results are pending while the investigation continues. There is no more information at this time.