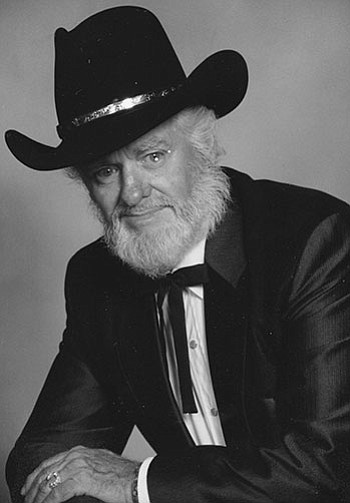 Originally Published: February 14, 2016 6 a.m.
Hurschell J. Sapp (Umpire), 87, passed away peacefully at home with his family on Feb. 9, 2016.
He was born Aug. 20, 1928, in Decatur, Ill., to Hurschel and Velma Sapp.
Hurschell was a corporal in the Tank Corps during World War II, serving his country in Germany.
Moving his family from Illinois to Kingman in 1967 was a great move for him. He got involved as an umpire for Little League and stayed with it for 20 years. He retired from United Parcel Service in 1991 and he and his wife did a lot of traveling. He is survived by Nancy, his wife of 59 years; four children - daughters Kim Rehor and Mary Beach, plus sons Buddy Sapp and Richard Sapp; grandchildren Cassey Southwick, Carleena Southwick, Candace Southwick, Christina Sapp, Rachell Wilson, Keisha Bathurst, Cody Sapp, Clay Sapp, Chyanna Sapp, and Anna Sapp; and 12 great-grandchildren.
Hurschell is also survived by his wonderful brother who he loved, Jack Sapp of California.
He will be greatly missed by all of them.
There will be a Celebration of Life at 11 a.m. Feb. 27, 2016, in Grace Lutheran Church, 2101 Harrison St. A reception follows. Please come join us.