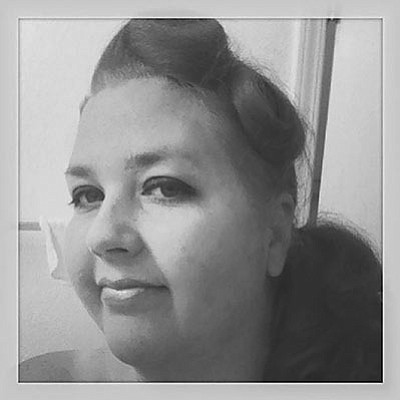 Originally Published: January 7, 2016 6:02 a.m.
Amanda Cline Williams, 34, died after a long struggle with multiple health conditions on Friday, Jan. 1, 2016, in Kingman. She was born on Oct. 23, 1981, in Daytona Beach, Fla., to James Cline and Dottie Storck.
Amanda is survived by her two sons, Caleb Cline of Terra Alta, W. Va., Anthony Martinez of Bullhead City; father James Cline of Kingman; mother Dottie Storck of Terra Alta, W. Va.; and brothers Noah Cline of San Bernardino, Calif. and Matt Cline of Kingman. She was preceded in death by her husband, Andy Williams.
A memorial service will be held at Kingman Christian Church, 2830 Gordon Drive, at 10 a.m. Saturday, Jan. 9, 2016. Friends and family are welcome to come and share memories.
Arrangements were placed under the care of Lietz-Fraze Funeral Home and Crematory.
Thoughts and condolences may be submitted to the family at www.lietz-frazefuneralhome.com.