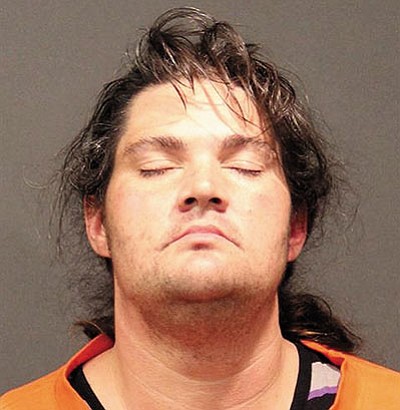 Originally Published: January 8, 2016 6 a.m.
KINGMAN - Detectives with the multi-agency Gang, Immigration and Intelligence Team Enforcement arrested a Kingman woman on serious drug charges Wednesday afternoon.
Jamie Kay Skaro, 37, was stopped by Kingman Police in the 500 block of Windsor Avenue.
Detectives searched the vehicle she was driving and allegedly recovered 10 individually packaged grams of methamphetamine, 30 pills identified as narcotics and an unspecified amount of marijuana.
She was taken into custody without incident and charged with possession of dangerous drugs for sale, possession of narcotics for sale, possession of marijuana and possession of drug paraphernalia.