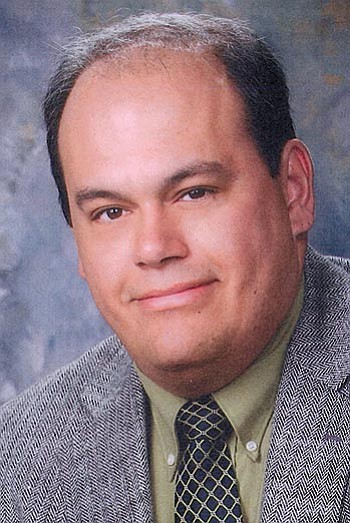 Originally Published: January 25, 2016 6 a.m.
KINGMAN - Sam Medrano, a former Bullhead City Councilman, announced Friday will seek the Republican nomination for one of two seats in the Arizona House of Representatives in District 5, which includes Mohave County.
"Working on behalf of those of us who live and work in this part of the state has always been an exciting challenge," Medrano said in a statement. "Helping people deal with the government, meeting the needs of the public and finding ways to keep the financial burdens of government off their back was, and still is, very important to me."
Medrano also sought the Republican nomination for House District 5 in 2014. He came in third in the primary, receiving 5,904 votes, or 19 percent of the total. The top two vote-getters that year were Sonny Borrelli and Regina Cobb, who went on to win election to the state House.
Borrelli has announced his intention to seek the state Senate seat vacated by Kelli Ward, who is running against John McCain for the U.S. Senate.
As a Bullhead City councilman, Medrano was a charter member of the Tri-City Council, which provided a forum for Kingman, Bullhead City and Lake Havasu City leaders to address state officials. He also waged a successful fight against installing photo traffic enforcement on Highway 95, calling it "an incredibly bad deal."
Medrano was born and raised in the Globe-Miami area and graduated from Miami High School in 1988. He attended the University of Arizona, but did not graduate, and he is now in his final semester at Mohave Community College in the paralegal program.
He is the news and sports director at tv2/KLBC in Laughlin, and has also been a newspaper reporter, a radio broadcaster, a junior high teacher and a restaurant chain district manager.
He has five children and four grandchildren. Two of his boys are members of the U.S. military.