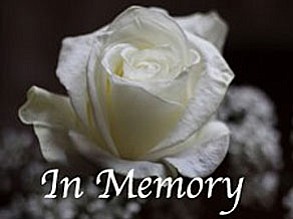 Originally Published: January 31, 2016 5:59 a.m.
Lynn Crane of Kingman passed away on Jan. 14, 2016, at Serenity House Hospice in Phoenix.
He was preceded in death by his loving wife, Mary Lu.
As a social worker, he spent his life helping others.
He is survived by three stepsons (Chris Bonngard, Tom Bonngard and Bob Bonngard), one step-daughter (Kelly Snow) and many grandchildren and great-grandchildren.
Per his request, no services will be held.