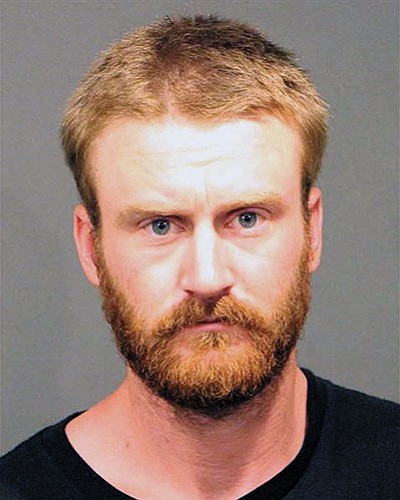 Originally Published: July 6, 2016 3:45 p.m.
KINGMAN - One Golden Valley man is dead and another in jail following an alleged hit and run on U.S. 93 Monday evening.
David Edward Antista, 28, was booked into the Mohave County jail on a charge of manslaughter. According to the Department of Public Safety, Antista was behind the wheel when he failed to stop after hitting 20-year-old David Christian McWilliams.
McWilliams was walking from the median to the west-side shoulder near milepost 67 just before 7:25 p.m. when the deadly crash occurred.
Highway Patrol troopers arrested Antista after investigating the crash.