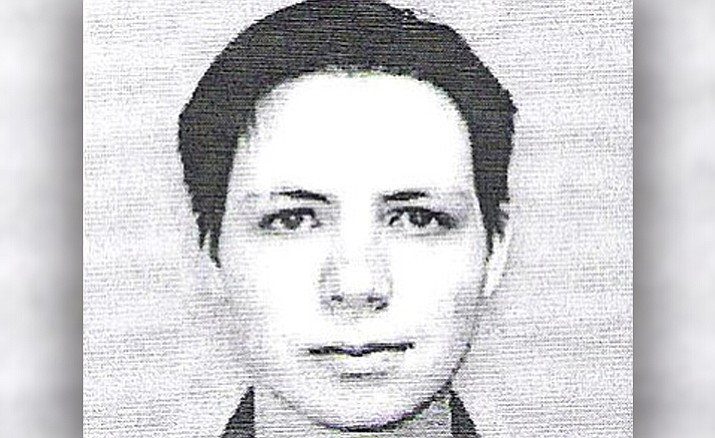 Originally Published: July 14, 2016 5:59 a.m.
KINGMAN - Searches in the mountains yielded no clues to the whereabouts of Tyler Andrew Stice, 20, a Kingman man who has been missing since June 21.
The Las Vegas-based Red Rock Search and Rescue organization conducted two separate searches for Stice in the area of Hualapai Mountain Park over the last week.
Stice's vehicle was found parked near the park in the Hualapai Mountains outside of the city.
The investigation is ongoing. The Kingman Police Department is asking anyone with information about Tyler's disappearance, or his whereabouts, to:
• Kingman Police Department at 928-753-2191
• Anonymously to Mohave Silent Witness by calling 928-753-1234
• Online at www.kingmanpolice.com by clicking on "Give a Tip."
• Via the KPD app.
Stice was last seen at his Scotty Drive home at about 3:30 p.m. June 21. His 2006 Ford Mustang was found at the Deer Canyon recreation area off of Hualapai Mountain Road on June 25.
This past weekend's searches were the latest undertaken in the area.
The Mohave County Sheriff's Search and Rescue Unit looked for signs of Stice shortly after he went missing.
Kingman Police consider Stice's disappearance suspicious.
More like this story