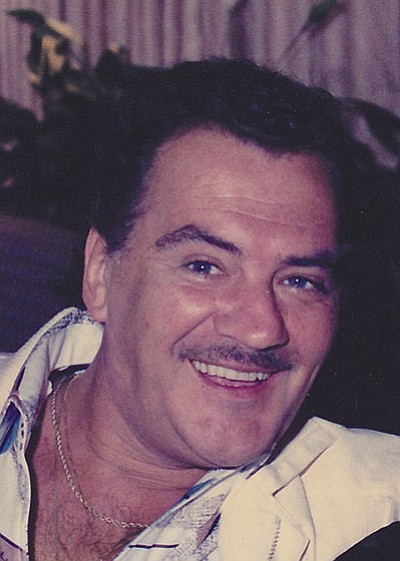 Originally Published: June 1, 2016 6 a.m.
Jerry Edward Pender passed away at 80 years old at his home in Kingman surrounded by members of his family on May 8, 2016. He was the son of Earl Joseph Pender and Judith (Updenkelder) Pender. He was born on Nov. 20, 1935, in Tacoma, Wash. He was the second of seven children.
He is survived by his wife, Virginia R. Pender; his children and their spouses: Ginnie Lynne Pender-Smith of Portland, Ore., Donald Pender of Centralia, Wash.., Anthony Pender of Olympia, Wash., Troy Pender of Moline, Ill., and Danielle Pender and Thomas Kwak of Raleigh, N.C.; his siblings and their spouses: Tom and Barbara Pender of Lufkin, Texas, Robbie and J.P. Bartkowski of Pauma Valley, Calif., Nick and Terry Pender of Union, Wash., and Lisa Pender of Pauma Valley, Calif.
He was preceded in death by his parents, Earl Joseph Pender and Judith (Updenkelder) Pender; his son Jerry Pender; his brother Ronald (Sonny) Pender; and his sister Sandy Pender.
He had six children of his own, five stepdaughters, 14 grandchildren, and 17 great-grandchildren. Although he was born in Washington state, he spent many years of his life in Hawaii on the island of Oahu, which he loved. He moved to Kingman in 2007.
He was a fun-loving man, and enjoyed dancing and people of all walks of life.
He was greatly loved and will be deeply missed by his friends and family.