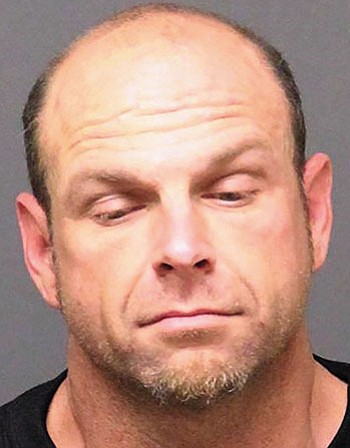 Originally Published: June 20, 2016 5:59 a.m.
KINGMAN - An attempt to locate has been issued to law enforcement for Joseph Daniel Ligori, according to the Mohave County Sheriff's Office.
Ligori, 38, of Kingman, was reported missing by his father, who said he hasn't seen his son in approximately two weeks. It is not uncommon for Ligori to be missing for two or three days at a time, but never this long without contacting someone, his father said.
Ligori is a white male. He stands 5-feet-9 and weighs 185 pounds, with brown eyes and brown hair.
Anyone with information on the whereabouts of Ligori is asked to contact the Mohave County Sheriff's Office at 928-753-0753 or Silent Witness at 928-753-1234.