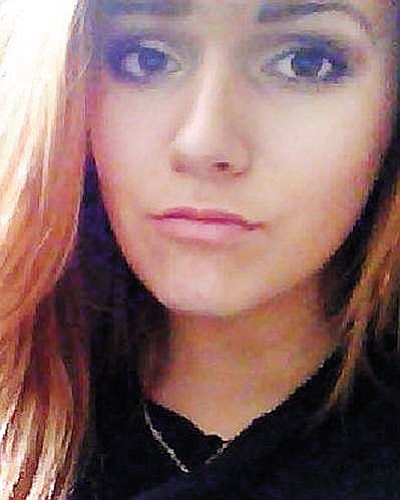 Originally Published: March 9, 2016 12:50 p.m.
KINGMAN - A teenager who was reported as a runaway from her Topock home on Jan. 18 has been found safe in New Orleans, according to the Mohave County Sheriff's office.
Skye Roxanne Damrau, 13, was found Friday when a concerned citizen called the sheriff's office after seeing Damrau's image and missing runaway status in the National Center for Missing and Exploited Children website.
The girl is in the custody of the New Orleans Police Juvenile Division and will soon be reunited with relatives in Topock, according to the sheriff's office.
How the girl wound up in New Orleans - and who with and why - remain unanswered questions. The case remains open.
More like this story