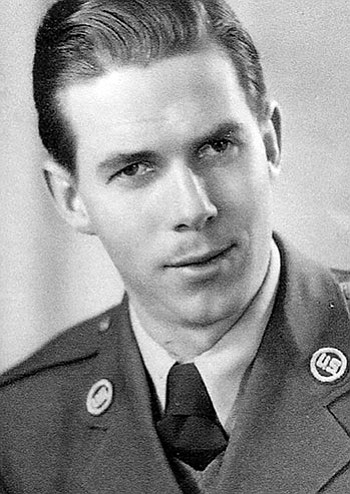 Originally Published: March 20, 2016 5:58 a.m.
Clyde Eugene Dattage Sr. went home March 5, 2016, to be with his beloved wife of 53 years, Phyllis Jane Dattage, and his Lord.
Clyde was born in Salt Lake City on Jan. 24, 1936, to Alfred and Ione Dattage. He joined the Army Air Corps, later named the U.S. Air Force, where he proudly served 20 years. Retiring to Escondido, Calif., he went to work for Continental Granite Co. He retired again after 20 years. He and Phyllis owned Mode O'Day in Escondido for many years. He loved the Arizona Diamondbacks, huge fan.
He and Phyllis had five children, Deborah Amen, Terry Dattage, Clyde Dattage Jr. (Lori), Susan Cable (Vic), and David Dattage. He is also survived by 15 grandchildren and numerous great-great-grandchildren. A celebration of life will be held at the Kingman Ranch Mobile Park clubhouse at 1 p.m. March 23.