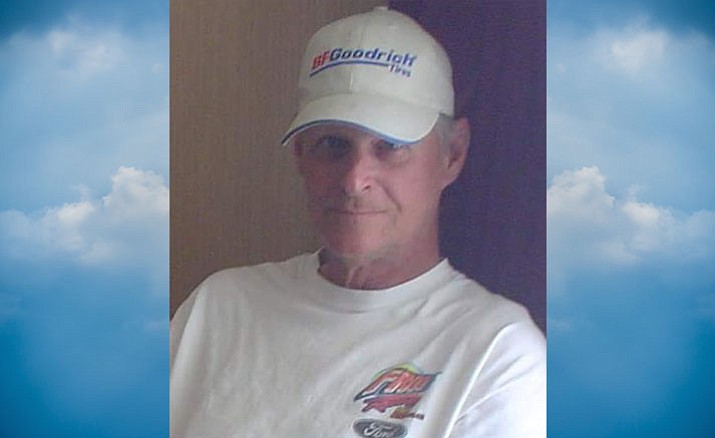 Originally Published: November 2, 2016 6 a.m.
Lonnie Jones was born Feb. 19, 1952, in Wenatchee, Wash., and passed away Oct. 28, 2016, in Kingman, Ariz.
Lonnie worked as a tow truck driver for Great West Towing and as a diesel mechanic/truck driver for Tru-Serv for over 30 years combined.
He took great pride in being the crew chief for Dr. Macrae Glass in off road racing for Best in the Desert and SCORE, where together they won eight championships and developed a strong friendship. He enjoyed having coffee and chatting with his friends Miller, Wheeler, and Warner, where some funny and some not so funny stories were shared.
To quote a friend, "He was always ready for whatever, whenever, and wherever".
Lonnie was preceded in death by his parents, Claude and Doris Jones.
He is survived by his wife Kathy, daughter Heather, son Jeremy (Melissa) Coleman, granddaughters Anastasia and Olivia; sister Virginia (Dene) Powell, sister Linda (Victor) Strand, and nieces Angie (Rob) Manjarrez, Barbie Fischer, Katie (Jared) Covington and Amber Strand.
His family, friends, and I were allowed to share in Lonnie's life and we are honored to have done so. We love you and we will miss you.
Lonnie's memorial service will be held at 11 a.m. Nov. 11, 2016, in Desert View Funeral Home, 2215 Northern Ave in Kingman, Ariz. A pot luck lunch will follow the service.