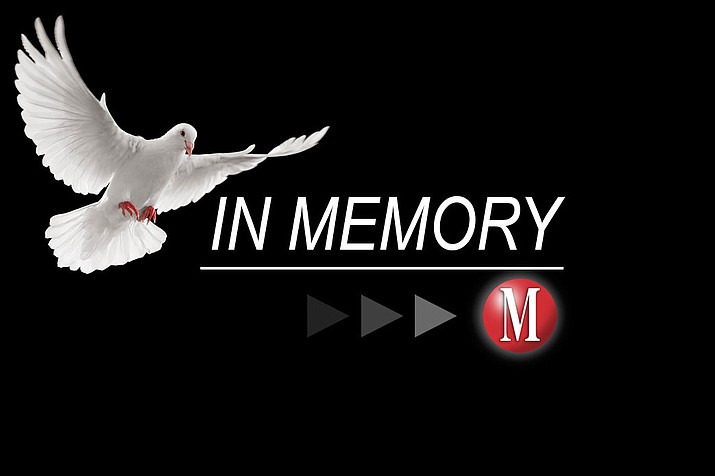 Originally Published: November 3, 2016 6 a.m.
John Vincent D'Agostino, 63, of Kingman, passed away in his home on Oct. 29, 2016.
John was born on Nov. 4, 1952, in Jersey City, N.J., the son of Ignatius Vito D'Agostino and Leonora (Maccaronio) D'Agostino. He graduated from Stevens Academy High School and then attended Rutgers University.

After graduating college, he taught at Hudson County Schools and then worked at the U.S. Postal Service and in the jewelry business. When John moved to Arizona he owned and operated a newspaper in Quartzsite. John was an avid reader and scholar of religion and American history. He was known for his love of politics.
He is survived by his sisters: Maria Tenebruso of Edison, N.J., and Rosanne Whitby of Princeton, N.J.; brothers: Tommy D'Agostino of Pipersville, Pa., and Vinnie D'Agostino of Atlanta; uncle Vinnie Maccaro and aunt Betty Maccaro of Bergen County, N.J.; and many cousins, including Rose Mary Maccaro, Vinnie Maccaro and Michael Maccaro.
A memorial service will be held at 6 p.m. Thursday in Kingman Church of Christ in Kingman.
Arrangements are under the care of Mohave Memorial Funeral and Cremation Services, Kingman.
More like this story