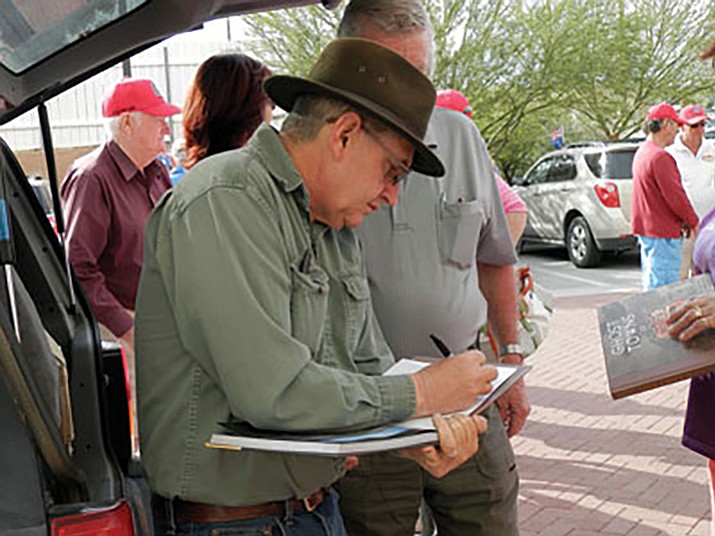 Originally Published: November 9, 2016 6 a.m.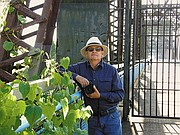 LOS ANGELES – Route 66 authority and Kingman resident Jim Hinckley will give a special presentation on the highway's 90th anniversary at the inaugural event of Highway Journeys Thursday at the historic Palace Theater in downtown Los Angeles.
Hinckley will talk about the transformation of Route 66 into a "living, breathing time capsule," as he often describes it, attracting thousands of motor enthusiasts and history buffs from around the world.
He'll highlight the neon-lit nights, quirky museums, festivals, scenic byways and quaint diners that are "woven into a rich tapestry of experiences" on the highway that winds from Chicago to Los Angeles.
Following Hinckley's presentation, there will be an opportunity to ask questions with Route 66 experts and aficionados from throughout the world, hosted by the California Historic Route 66 Association.
For more information about the Los Angeles International Route 66 Festival, go to www.route66losangeles.com.