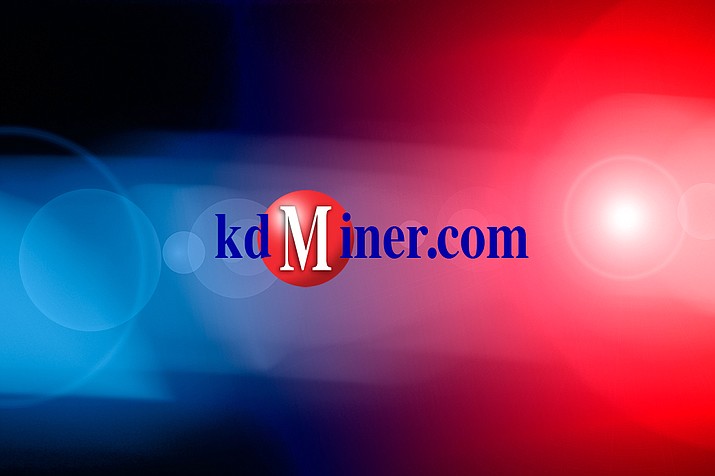 Originally Published: November 15, 2016 6:02 a.m.
KINGMAN – A Kingman Police officer is recovering from a pit bull attack that happened over the weekend.

According to KPD Spokeswoman Jennifer Sochocki, police responded Saturday to a domestic disturbance call in the 500 block of Simon Avenue shortly after noon. When the officer arrived, he entered a yard to investigate the incident. He talked with several people, including a woman, who warned the officer about a dog. The dog wasn't aggressive and the officer approached to continue the investigation.

When the woman, who was not part of the dispute, began to scream at the officer to get out of her yard, the dog suddenly attacked the officer, biting him in the thigh. The officer drew his firearm on the dog, and told the woman to take control of her dog, which she did. The woman then let go of the dog and it attacked the officer a second time, biting him on his triceps and wrist. The officer was able to escape the dogs' grasp and exit the yard.
The officer was treated by Kingman Fire Department before being transferred to Kingman Regional Medical Center for his injuries. The officer is healing from the wounds. The pit bull was impounded for a mandatory 10-day quarantine due to no current license or shot record.
The woman could face an aggravated assault on a police officer charge, a felony, for releasing the dog to attack the officer a second time. The Mohave County Attorney's Office will review charges submitted by KPD.