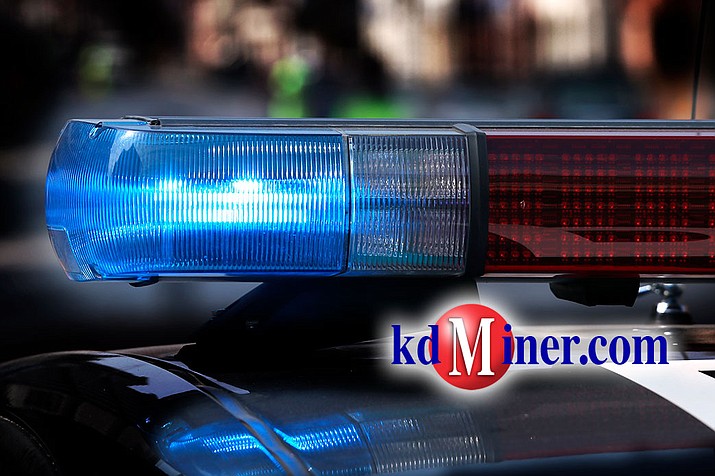 Originally Published: November 28, 2016 10:33 a.m.
WIKIEUP – An 11-year-old Kingman girl died from injuries she suffered in an ATV accident Wednesday.
The girl was a passenger on the ATV, which was operated by another Kingman girl, 12, when the accident occurred at about 3:30 p.m. in the area of Burro Creek Crossing, according to the Mohave County Sheriff's office.
According to investigators, the girls drove the ATV into a shallow ditch and flipped over after striking the bank.
Both girls were thrown from the vehicle. Speed was not considered a factor in the accident. The operator sustained a broken arm. Her passenger died of internal injuries at the scene.
Related Stories