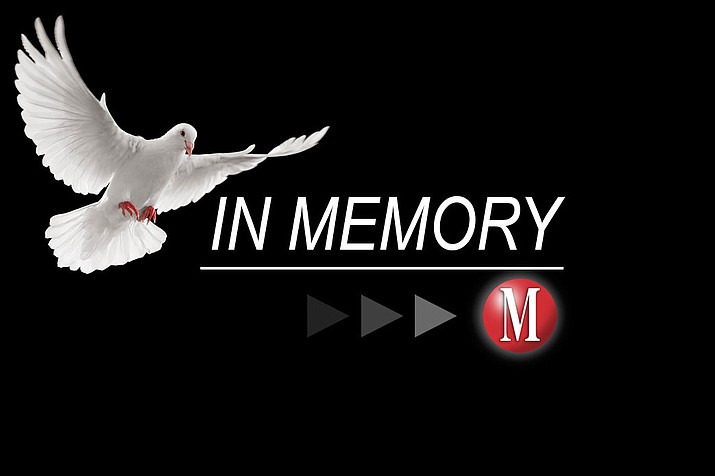 Originally Published: November 29, 2016 6 a.m.
Patrick (Packy) Wassell was born July 1, 1929 in Mountain Center, Calif. He passed away Nov. 18, 2016, in Kingman, Ariz.
Packy came here from Yucaipa, Calif., where he resided for over 40 years before moving to Kingman where he lived for 11 years.
He worked for the U.S. Forest Service for over 30 years as a fire prevention officer in the San Bernardino National Forest. He retired in 1980 and continued to work assisting with camp fires all over the U.S. until moving to Kingman.
He was a charter member of the Yucaipa Elks Lodge. He was also a longtime member of the San Gorgonio Search and Rescue team in Redlands, Calif., where he served as president and leader for many years.
He served in the Marine Corp from 1950-1953, serving as a tank commander in the Korean War. He was predeceased by his parents, Sam and Agnes Wassell.
He is survived by his wife of 62 years, Celesta Wassell; daughter, Nancy Atkeson; son, Steve Wassell; 6 grandchildren and 12 great-grandchildren.
A memorial and celebration of life will be held at St. John's United Methodist Church, Dec. 3, 2016 at 11 a.m. In lieu of flowers, donations can be sent to: Living Waters Hospice, 3711 US Hwy 68, Golden Valley, Ariz., 86413.
More like this story