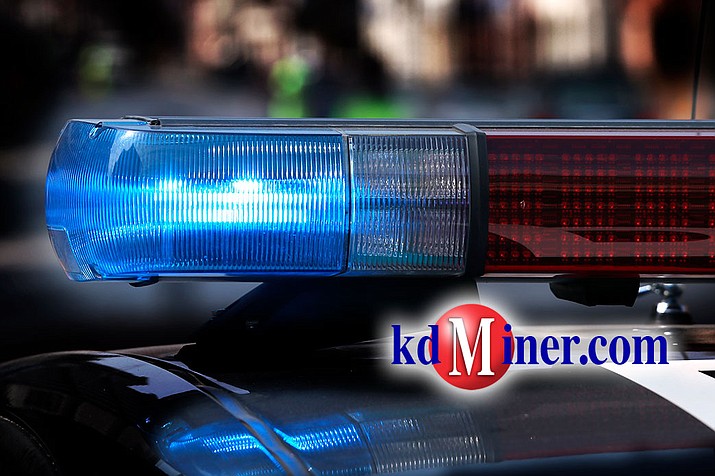 Originally Published: October 27, 2016 6:01 a.m.
KINGMAN – A man is in critical condition and the Kingman Police Department is investigating an officer involved shooting in Lake Havasu City Wednesday morning.
According to Kingman Police Deputy Chief Rusty Cooper, Charlie Gonzalez, 21, allegedly raised a handgun during the service of a search warrant and fired one time at a SWAT team. At least two officers returned fire, shooting Gonzalez multiple times.
At about 12:40 a.m., the Lake Havasu City Police Department SWAT team was serving a search warrant in regards to an ongoing drug investigation at a home in the 1600 block of South Palo Verde Boulevard. Upon entering the home, the SWAT team was confronted by a male subject, later identified as Gonzalez, armed with a handgun. Gonzalez allegedly shot at the team, which returned fire.
Gonzalez was transported to Lake Havasu Regional Medical Center, where he was in extremely critical condition as of this release. Officers were not injured.

The involved officers have been placed on administrative leave, which is standard protocol in police involved shootings. KPD is conducting the criminal investigation. Having an uninvolved agency conduct the criminal investigation is also standard protocol in these types of incidents.