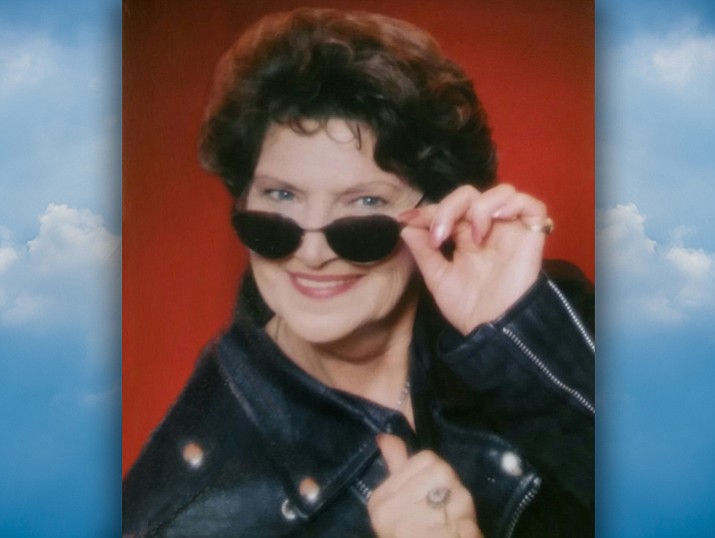 Originally Published: September 30, 2016 6 a.m.
In loving memory of Barbara Ann Lohrey, our mother, grandmother, great-grandmother and aunt. She was born on Sept. 27, 1942 and the Lord took her on her birthday. She was preceded in death by her husband, Edward Joseph Lohrey.
Barbara left behind her mate and best friend, Vincent Marci; daughters JoAnn Matney, and Jackie Lynn Lohrey; grandchildren Robert Joseph Harwood, Robert Henry Harwood Jr, Bobby Jay (Tina) Harwood, Tony (Becky) Snoen, Johnathon Snoen, and Christie (Jake) Skaro; great-grandchildren Levi, Christopher, Bobby Jay Jr, Jacob, Jordan, Everette, Lil' J.P., Jase, Serenity, Frankie Jane, Lindsey, Maylea, Kaitlyn, Skyler, Breeze, Storm, Alexis, Destiny, and Lee Ann.
Barbara also left behind all of her nieces and nephews that she always loved like her own.
A celebration of her life will be held Saturday Oct. 1 at 11 a.m. at 9000 E. Dally Drive, Kingman, 86401.