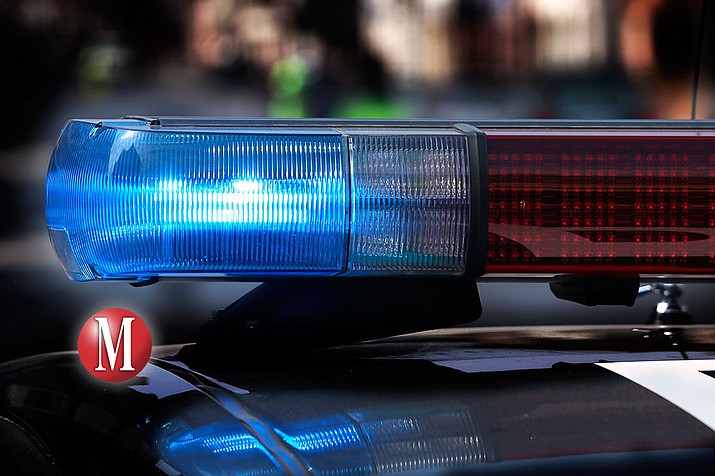 Originally Published: April 2, 2017 5:56 a.m.
KINGMAN – One person was stabbed and another killed during an altercation in the early morning hours Saturday in Golden Valley.
The deceased person stabbed the suspect person, according to Mohave County Sheriff's Office spokesperson Trish Carter. The suspect person, in turn, shot and killed the deceased in the 3500 block of Magma Road.
The suspect's girlfriend and a neighbor each reported the altercation to 911 at about 3:30 a.m. Saturday, according to Carter.
Identities have not been released due to notification of next of kin and because the incident is still under investigation.