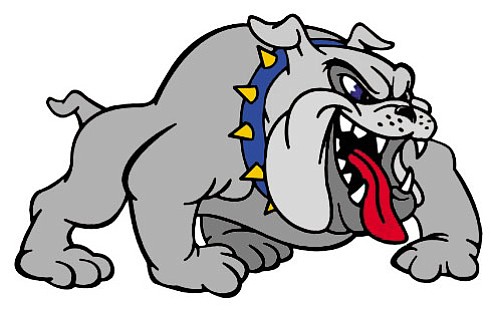 Originally Published: April 6, 2017 5:58 a.m.
KINGMAN - The Kingman High School girls tennis team defeated Sedona Red Rock 6-3 in a home sectional match Tuesday.
"We lost to them by the same score in Sedona about three weeks ago," said KHS girls tennis coach John Hansen. "The ability to flip the scores in some of the matches this time around shows that this team doesn't give up."
The Lady Bulldogs' roster includes Martha Aguilar, Reeta Sihock, Jessica Pebley, Denise Wiley, Breanna McIver, Jessica Scott, and Hannah Heiden. "This is the best we have played and I'm really proud of this team. I hope we can build on this win," Hansen said.
Kingman (1-1, 2-6) travels to Flagstaff on Friday.