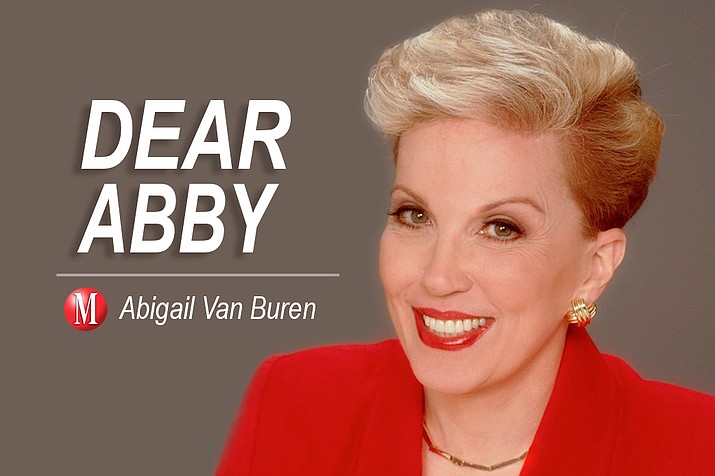 Originally Published: April 10, 2017 5:55 a.m.
Dear Abby: My boyfriend and I have been together off and on for more than two years. We have been in a long-distance relationship the entire time. I live in California, and he lives in the Midwest. I've been trying to get him out here because I have a job I love, and he could easily get a job in his sector out here.
His issue is that this area has "too many people and is too fast-paced" for him. I'm not sure what to do. I don't want to quit my job and move there. Finding a job there wouldn't be easy since construction is not booming as much. What do I do? Do I just give up my job, or keep trying to convince him to move? Or should I cut my losses and start over? – Long-Distance Dating
Dear Long Distance: I don't think you should give up a job you love in an environment you enjoy on the chance that this two-year relationship might become permanent. If it goes nowhere, where does that leave you? It's time to ask yourself whether you really want to tie your future to someone who prefers a different way of life. Once you answer that question, you will know what to do.
Dear Abby: My son has his master's degree in international relations, so he travels to places I will never see. He's in Italy now, and he asked me what I would like for a souvenir. I said I wanted his memories.
I asked him to get a bag and put in it menus, train tickets and bar napkins, and to jot down at night on hotel stationery what he did, saw, how the weather was. I asked him to mention anything different or unusual and collect coasters, valet stubs, anything that would help him share his experiences with me when he gets back.
I said that when we go through all the stuff, I will get my vicarious thrill then – better that than some "tchotchke" I'd have to dust. Good idea? – Proud Mom in Florida
Dear Proud Mom: Great idea! As the years go on, those "memory joggers" will let you both relive the adventures he's having now, and they will become increasingly precious. I know it from experience.
To receive a collection of Abby's most memorable -- and most frequently requested -- poems and essays, send your name and mailing address, plus check or money order for $7 to: Dear Abby – Keepers Booklet, P.O. Box 447, Mount Morris, IL 61054-0447.