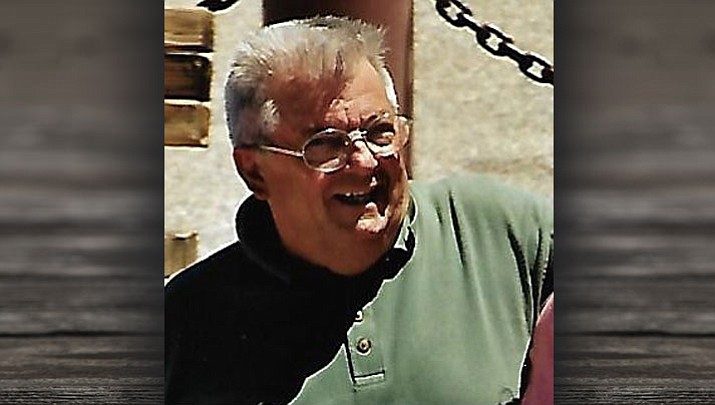 Originally Published: April 11, 2017 5:55 a.m.
Gordon Maples was born on January 24, 1946 in Long Beach, California to Neal and Ruth Maples. He spent most of his life in California until adulthood. He resided in Kingman, Arizona for the past 5 years.
He had a love of anything with an engine, but classic cars were his passion. He was a dedicated husband, father and worker. He joined our Heavenly Father on March 13, 2017.
He is survived by his two sisters, Pam and Barbara, his wife, Mary, of 29 years and his 4 children, Brock, Michelle, Tiffany and Neal.
Arrangements were placed under the care of Lietz-Fraze Funeral Home and Crematory.
Thoughts and condolences may be submitted to the family at www.lietz-frazefuneralhome.com. To send a FREE Card to the family at www.sendoutcards.com/lietzfraze.