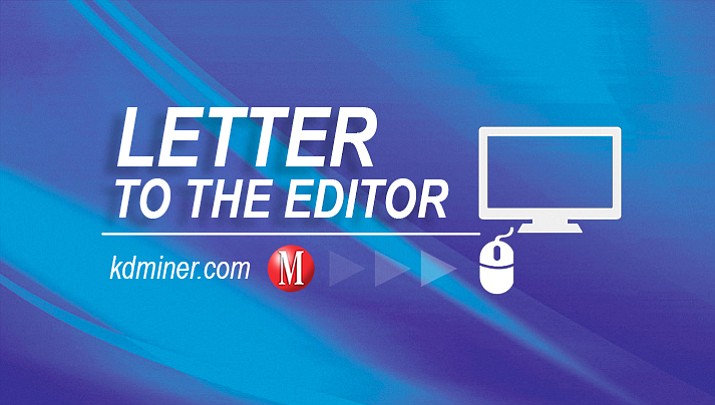 Originally Published: April 13, 2017 5:56 a.m.
My husband and I attended the play at Lee Williams High School Friday and were totally entertained by the exceptional cast of the "The 25th Annual Putnam County Spelling Bee."
There was delightful music, comedic episodes and talented kids from Kingman and Lee Williams high schools. What a team of talented people.
Well done to director Sara Kucharek and all the cast.
Marlene Tidwell