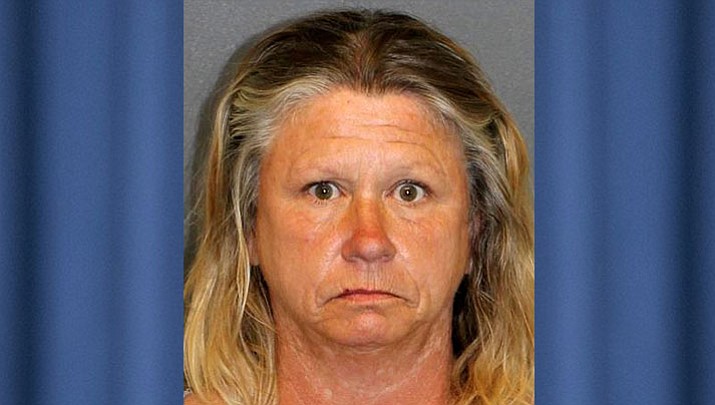 Originally Published: April 27, 2017 5:57 a.m.
KINGMAN – Mohave County Sheriff's deputies arrested Laurie Barbara Castro, 52, of Kingman, Friday for burglary, a felony.
According to sheriff's spokeswoman Trish Carter, deputies responded to a reported burglary at a home in the 2800 block of East Snavely Avenue at about 5:30 p.m. Deputies contacted a 59-year-old man who said Castro, his ex-girlfriend, entered his house without his permission and left him a note.

The man said Castro found house keys in his vehicle and proceeded into the home. The man said his surveillance cameras showed Castro on his property the night before. Deputies contacted Castro outside of a home in the 2900 block of East Butler Avenue. Castro reportedly said she knew not to go on his property.

She was taken into custody without incident.