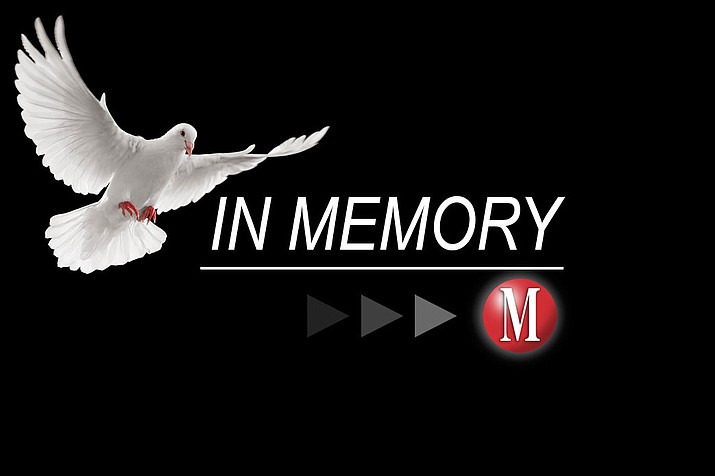 Originally Published: April 28, 2017 1:13 p.m.
Dennis Miles sailed peacefully into life's sunset on April 23rd, 2017. He was born in Schenectady, New York on November 23rd, 1937, son of Lawrence Delos and Helen Reece Miles. Dennis was beloved brother to Marilyn (Mimi) and Robert Miles. Den spent much of his youthful summers learning farming and ranching from his grandparents in Nebraska and New York. His illustrious career with Chevron Corporation as a mechanical engineer was highlighted by his ability to solve problems no one else could solve, in places throughout the world. He enriched the lives of many, including his relationship for over 38 years with his step-daughter J.C. Amberlyn and with Jen Miles.
A Mass to celebrate Den's life will be held Sunday, April 30th at 10 a.m. at White Cliffs Senior Living at 3600 Peterson Road with Our Lady of the Angels Independent Catholic Community. Donations in Den's honor may be made to KRMC Hospice.
Dennis was a brilliant, reliable, methodical man who contributed to many people and causes. He worked as a founding member of Mohave Care-net and with other local animal rescues for years, helping foster dogs as well as work statistics and perform amazing feats of number crunching. He traveled the world for work but especially loved exploring the Great Outdoors of the United States with his family, programming his step-daughter's "visual memory" and adding numerous birds to their life list. He loved liberty and the Constitution of the United States of America. He loved sailing with his brother Bob and setting sail to the next horizon. His family sends him in love and light to set sail again until we meet once more on a bright, distant shore.
More like this story