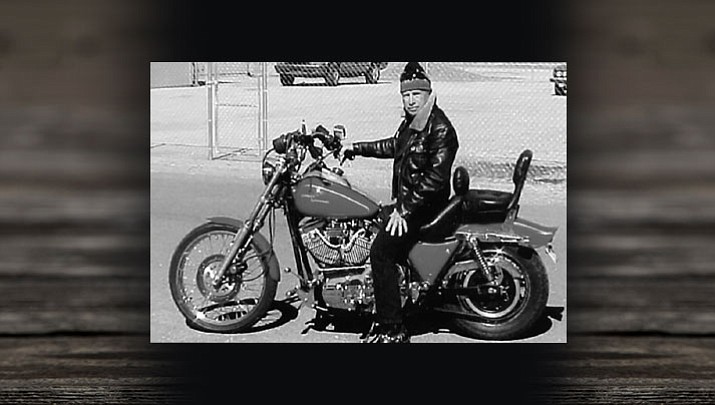 Originally Published: April 30, 2017 5:57 a.m.
Edward Ellsworth Flood was born in Brockton, Massachusetts on December 23, 1934 and died in Kingman, Arizona at KRMC Joan and Diana Hospice Home, April 9, 2017.
He lived with passion, enjoying what he loved to do: surfing, water skiing, roller skating, rebuilding and restoring cars, and riding Harley Davidson motorcycles. He was an animal lover and a sensitive, loving and caring husband, father, brother, and friend.
We all love you!